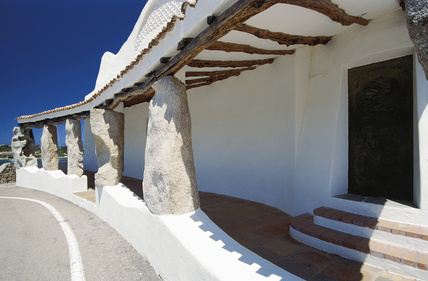 If you own a holiday home and you want to offer it on our website, we would gladly include it into our offering for free. We choose all our holiday homes with care, which is why you cannot submit your property directly on your own.
It is is guaranteed that you will not have running costs because we only take a small commission for the procure when a customer books the property in question. Another option would be to place an advertisement on our Internet presence. We are happy to give you advise concerning these options.
Thank you very much for your interest!