Overview
1.5 km to the sea
60qm + 11000qm
1 Bathroom
Terrace
Garden
Outdoor shower
Maisonette
Description

Die nächste Stadt Cala Liberotto mit Apotheke, Kirche, Bar , Geschäften und Restaurants ist schnell zu erreichen. Die Wohnungen sind mit einer Küche, Schlafzimmern (mit Kinderbett bei Bedarf), Bad mit Dusche, Terrasse und Außendusche ausgestattet.
General
Casa Oliveto ist ein schönes sardisches Landhaus mit Baujahr 2003. Es liegt auf einem Olivenhain inmitten einer grünen, typisch sardischen Landschaft.
Das Haus hat zwei völlig getrennte Wohneinheiten, jeder Wohnung hat einen eigenen Zugang. Die Außenterrassen sind versetzt angeordnet und nicht einsehbar, so dass Sie sich dort ungestört aufhalten können.
Das Grundstück ist eingezäunt, an einer Seite wird es durch einen hohen, dichten Brombeerstrauch begrenzt.
The calendar may not correspond to the current occupancy. However, availability will be confirmed at short notice after your booking request.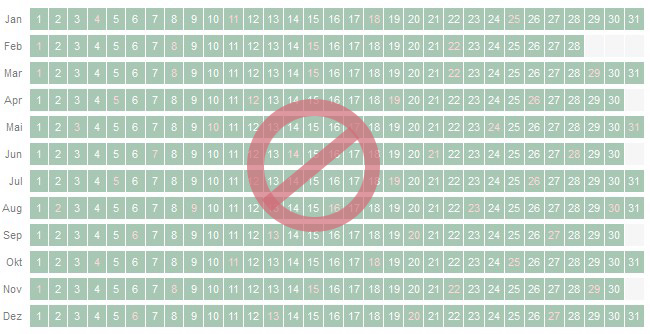 We mediate this holiday home for  Ms. Rosa Boe
( Orosei, Italia )